We met Sabrina this Tuesday and she had this beautiful bag for Lucy.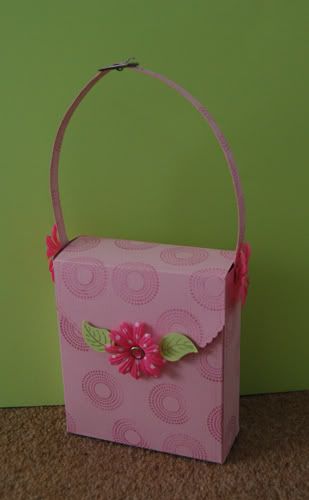 Thanks Sabrina!
This is my scrapbooking effort for the last week. Clean & simple, I wonder if there is something missing in the first one.
This is of my son, making a new friend in a clothes shop.