Unless you have a child in your life, of a certain gender and of a certain age, you probably have not.
For the uninitiated, I'll explain: it is a Wii game, and Wikipedia explains:
"In Skylanders: Spyro's Adventure, players take on the role of a Portal Master who can control over 30 different characters, including Spyro. Players embark on a journey into a world where they will explore lands, battle creatures, collect gold and treasures, and solve puzzles while on a quest to save their world from Kaos, an evil Portal Master, whom they must defeat."
It fascinates my boy and lots of his school friends. The clever marketing ploy about this game is that it mixes the video part with actual toys. You can change ther role you play by placing a diferent character in a sort of box (which looks like a tree trunk to me). So, not only you have to buy the game, but you will be asked to buy endeless Skylanders so your child can progress in the game.
My son's granny gave him the game as a Christmas present (big hint from Daddy) and on his birthday last month he got 12+ new Skylanders from family and friends.
* Font: Pincoyablack (title), Century Gothic (journaling)
* Stamps: Studio Calico (letters), Viking Direct (date)
* Other: Letraset Promarkers, Washi tape, Silhouette Cameo
It is a very simple layout that took a few resources to put together.
First the profile was inspired by a silhouette by Kennedy Garret that I found in pinterest:
The profile was from a photo I took a while ago as part of my photo a day project:
After that, I looked for a font that ressembled the Skylanders title. Pincoyablack is not exactly like it, but close enough.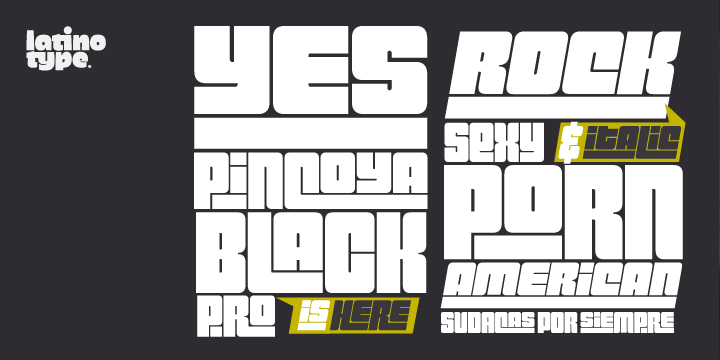 After that was the inside of the silhouette which I wanted to be Skylanders-themed - a quick google search brought me to the person that drew the characters. His blog has the original sketches for download. I grabbed one and coloured with Promarkers.
After all that, it was easy, I had fun colouring with Promarkers.
Which I might be using more in the future... In a recent crop, Elaine Smyth gave a class on how to use the markers and I think a penny dropped. I has only half listening while I was trying to get my layout finished and I regret it, I should have paid more attention!